Track It, Build It, Boost It!
Learn How to BUILD, TRACK, and BOOST Your Credit Score with
myNovaeCredit Monitoring!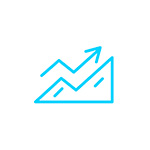 It is now easier than ever to track all your scores with simple charts or in-depth information.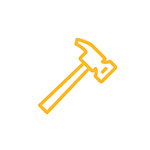 ScoreBuilder®
See exactly what is helping or hurting your credit score. Get a 120-Day Plan to a better score.
Be the master of your credit score! Use Novae ScoreBoost® before you apply for credit, make payments or spend money.
About Novae ScoreTracker
See all your different types of credit scores and see how they're progressing.
Different Scores - Get an in-depth look at the different types of scores you have and see where you stand.
History - See how your scores change over time to get a better understanding.
About Novae ScoreBuilder®
A unique 120-day plan to help build yourself a better credit score.
Your Personal Plan - Novae ScoreBuilder® creates a personalized 120-day plan to help you understand what is hurting and helping your credit score, plus what actions you can take.
Take Action - View your negative accounts weighing down your score and take action to take care of them.
About Novae ScoreBoost™
Know your future score before you apply, pay or spend.
Timing - Know the optimum time to apply for a credit card, auto loan, mortgage or other credit.

Spending - See how your spending can lower your credit score. Balance the spending between your accounts and know the optimum time to repay.

Payments - See how your payments can increase your credit score. Know how much to pay and by when.

Monitoring - We will actively monitor your credit cards and credit report to alert you of changes and detect fraud as your credit score changes.
Plus - Your Money, Credit & Privacy Manager!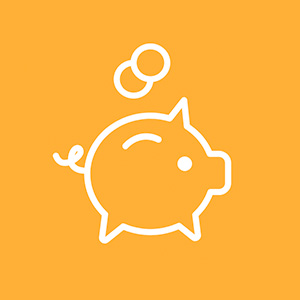 Money Manager
We automatically find your online accounts making it easy to add to Novae Money Manager. No guessing or searching.
Receive Alerts when payments are due. Easily plan your budget and spending. Your transactions are integrated with your NovaeCredit Report® for the complete picture.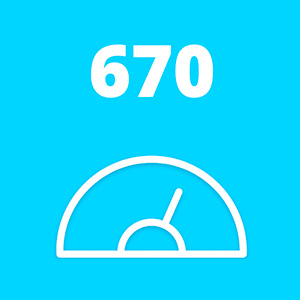 NovaeCredit Report®
A simple and innovative way to view your credit report. Use action buttons to quickly ask questions and resolve problems.
Quickly separate the negative accounts from the positive items, see your auto-score, insurance-score and more!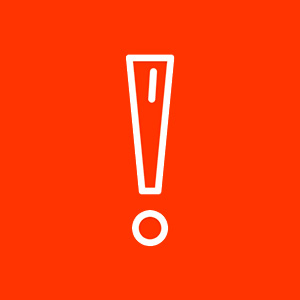 Privacy & Insurance
Your mobile or email Alerts have action buttons to quickly ask questions and resolve problems.
We instruct websites & data brokers to remove your info from their websites.
Plus, you get $1 million identity fraud insurance for your whole family!
You are securely connected to more than 50,000 banks, brokerages, credit unions, debt collectors and more to help you manage your debt and spending!
See What People Are Saying
Tess M.
"I use the action button almost every day for my money and credit report. Thank you for a simple tool!"
Adrian L.
"Thank you, it is very easy to use. I clicked on the action button to change my address without having to call or write them."
Melissa G.
"I love being able to work on my credit score with ScoreBuilder®."
Brad T.
"ScoreBoost™ is the coolest tool I have ever used. Plus, I love the Alerts with Action buttons."
We Deliver Fintech Tools to 
Give Your Credit Score NEW LIFE!
Do You Need an ITIN Credit Report?
Click on the link below to be forwarded to one of our technology partners. You will purchase the credit report and submit it in your portal to us once you get enrolled for Novae Money.